Breakfast brunch for clients
Kdy?
Thursday 16. 9. 09:00 - 11:00
Kde?
Praha, SOHO Restaurant
We combine the pleasant with the useful – good food, great company and information that supports the smooth running of organisations. Accept our invitation to the next in our series of business brunches!
Cybersecurity is a critical topic that requires constant attention. But how do we ensure it when a shortage of security professionals is plaguing everyone? The solution is eSOC, active security surveillance with an elastic payment system. It is the eSOC that we will be introducing at this event.
Why pay attention to eSOC?
Provides continuous monitoring of ICT systems against threats.

It works in direct interaction of experts with deep knowledge and experience.

It relies on proven security systems.

Provides immediate analysis and response to threat conditions.

Delivers meaningful interpretation of suspected incidents.

Requires payment only for what you actually need.

Represents the utmost care for your security.
eSOC is a SOC that adapts to you. Don't buy a rabbit in the bag, but a proven service where we only charge for what is a value to you. It will be our pleasure to share its features and benefits with you!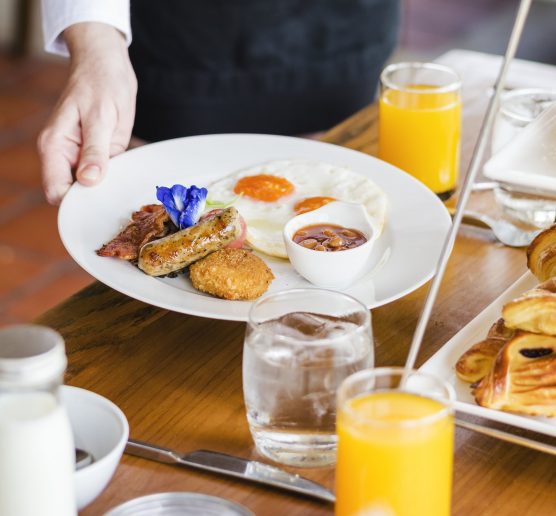 Kdo bude přednášet?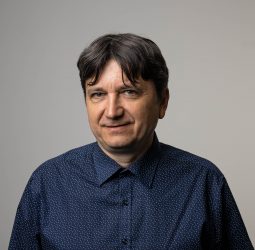 Mgr. Pavel Štros Ph.D., CISA
Security Department Guarantor
Our Technical Director and also the guarantor of our Security Department. He is the spiritual father of our logmanagement solution ELISA with SIEM functionality. With his approach, he proposes solutions to prevent cybersecurity incidents by leveraging existing technologies that the customer already owns. He proposes their optimal addition.
Registration
Event capacity is limited. Please register early.