Solutions for high-demand clients
We'll take care of the comprehensive IT solution for your project.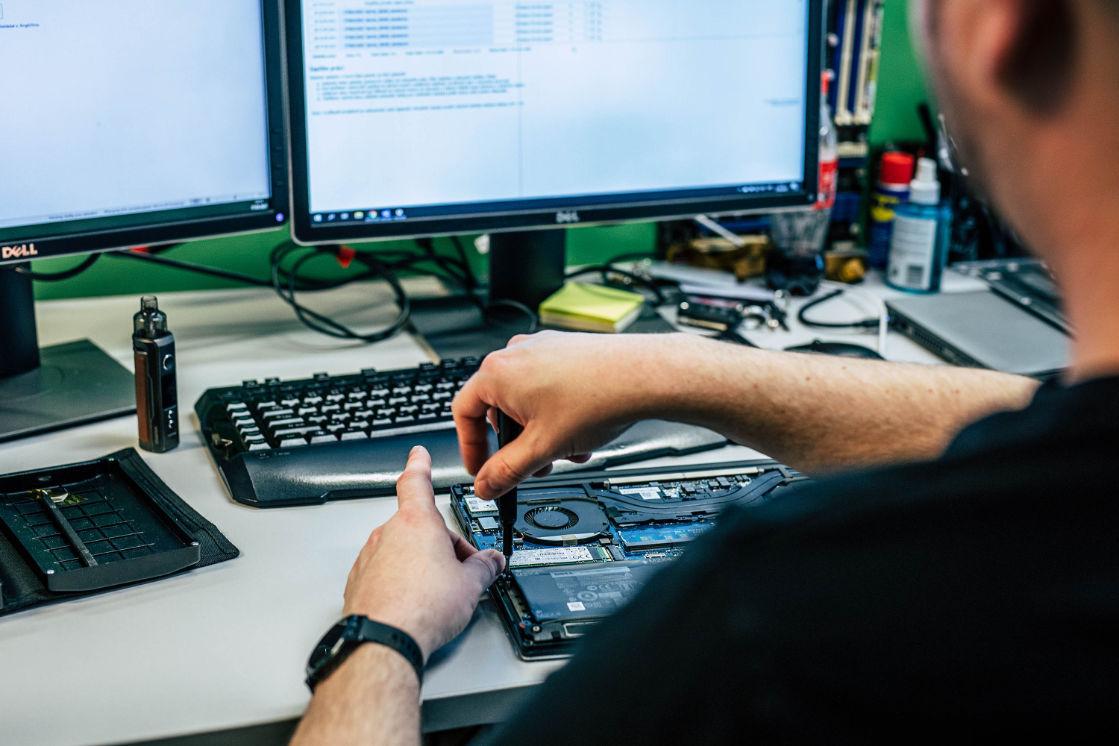 Important technologies need care
We monitor the operation of technologies and take care of the complete management and service of equipment from many manufacturers. Our department works 24 x 7 x 365.
We service hardware, set up software
We provide outsourcing of corporate IT including staff care and configuration support, equipment and management are provided also in the form of operational leasing.

Jiří Singer
Department Guarantor
More information
We help in a lot of places
We have experience from almost every area of business and public administration. For more information, check out our References section.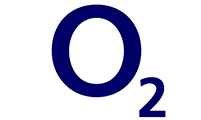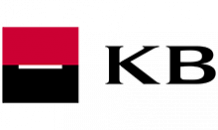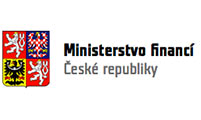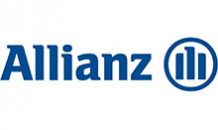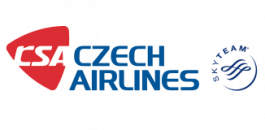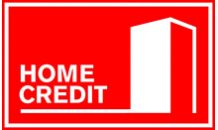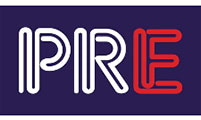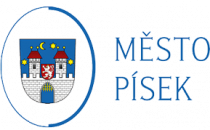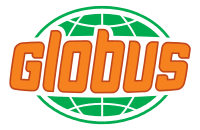 Can we help you in any way?
Let's get creative together. Outline your idea and our representative will soon get back to you.

Bc. Martin Novák
Sales Director
We will answer your email within 24 hours