We've been providing IT solutions for public and private sector clients for almost 30 years
No vision is too bold. How can we help you?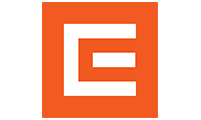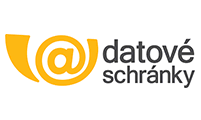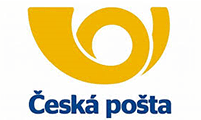 We'll look after your technology
We cover IT services from A to Z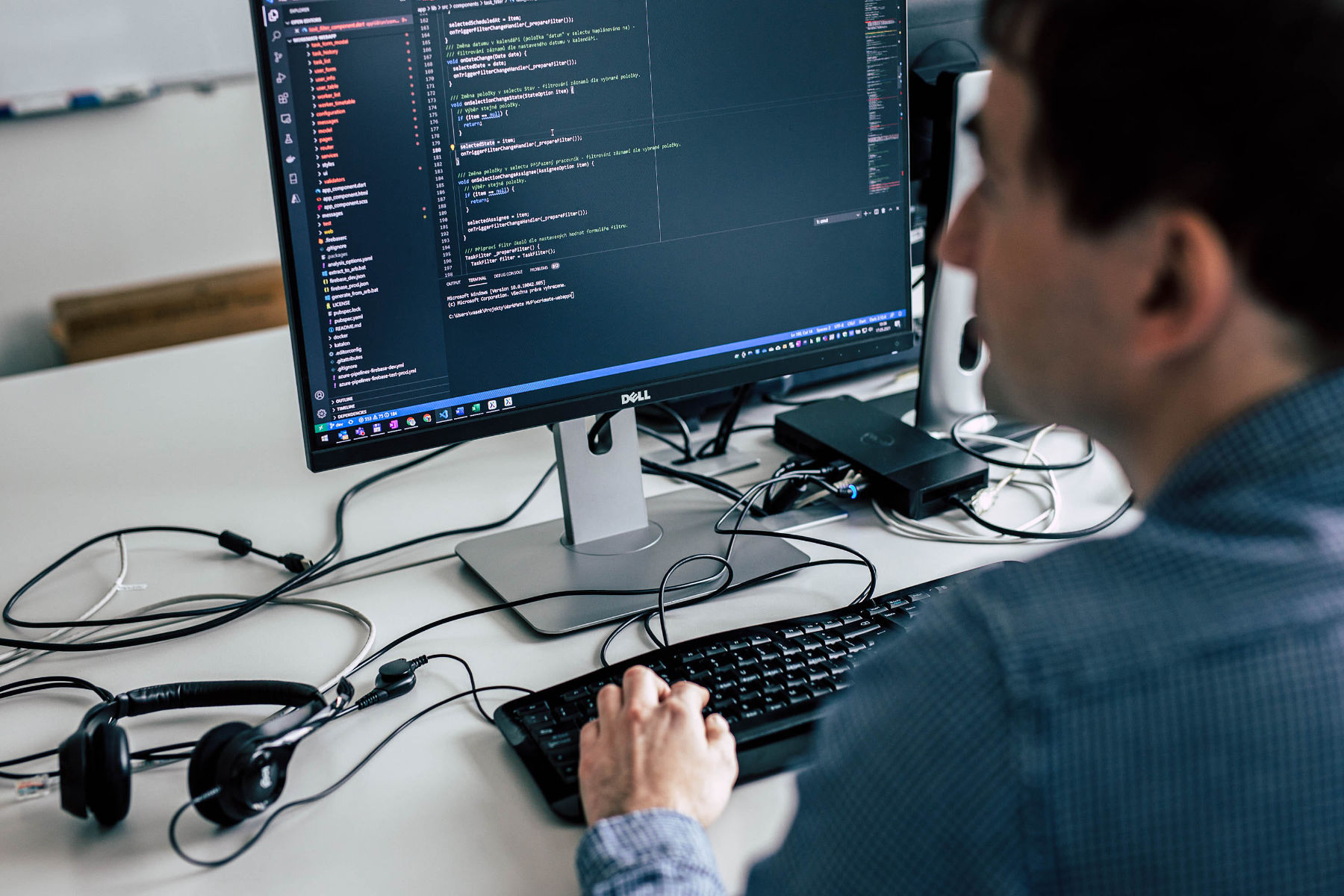 We simplify the existing and introduce the new
Today's world is full of transformational challenges. We've implemented many functional solutions and we're not keeping them to ourselves. Take a look at what we've managed to provide to our clients.
Innovation changes the world
We're trying to make sure technology brings our customers only the best – improving processes, increasing productivity, avoiding problems, helping them on their never-ending journey.  Our work has made its mark on a number of important organisations.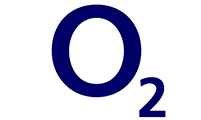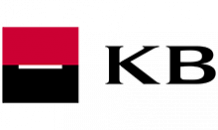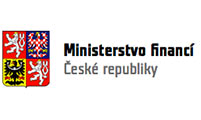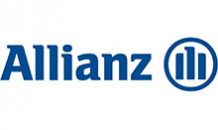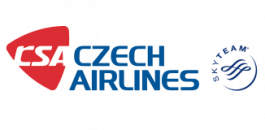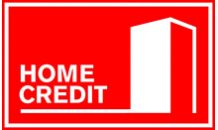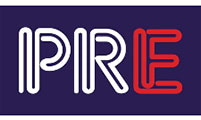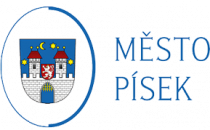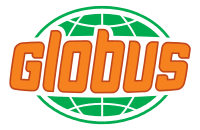 IT solutions that work
We know how to identify opportunities, flesh out the details of an assignment and bring together a team of experts capable of producing the most complex output.
A team of experts
We can rely on the combined knowledge of almost 100 experts.
Reliability
We're confident of providing 99.9% SLA.
30 years in the industry
We are irreplaceable on the IT market.
Attention to detail
Our approach is pragmatic and meticulous.
Our products
We have years of experience and knowledge of the IT market. This allows us to fulfil many companies' needs by developing our own products internally.
eSOC
External security centre service with a flexible payment system, self-regulating effect and a set of additional services.
More
Let's meet up
We participate in professional events whenever possible. We also organise our own product webinars and personal meetups on specific topics. Accept our invitation and join us!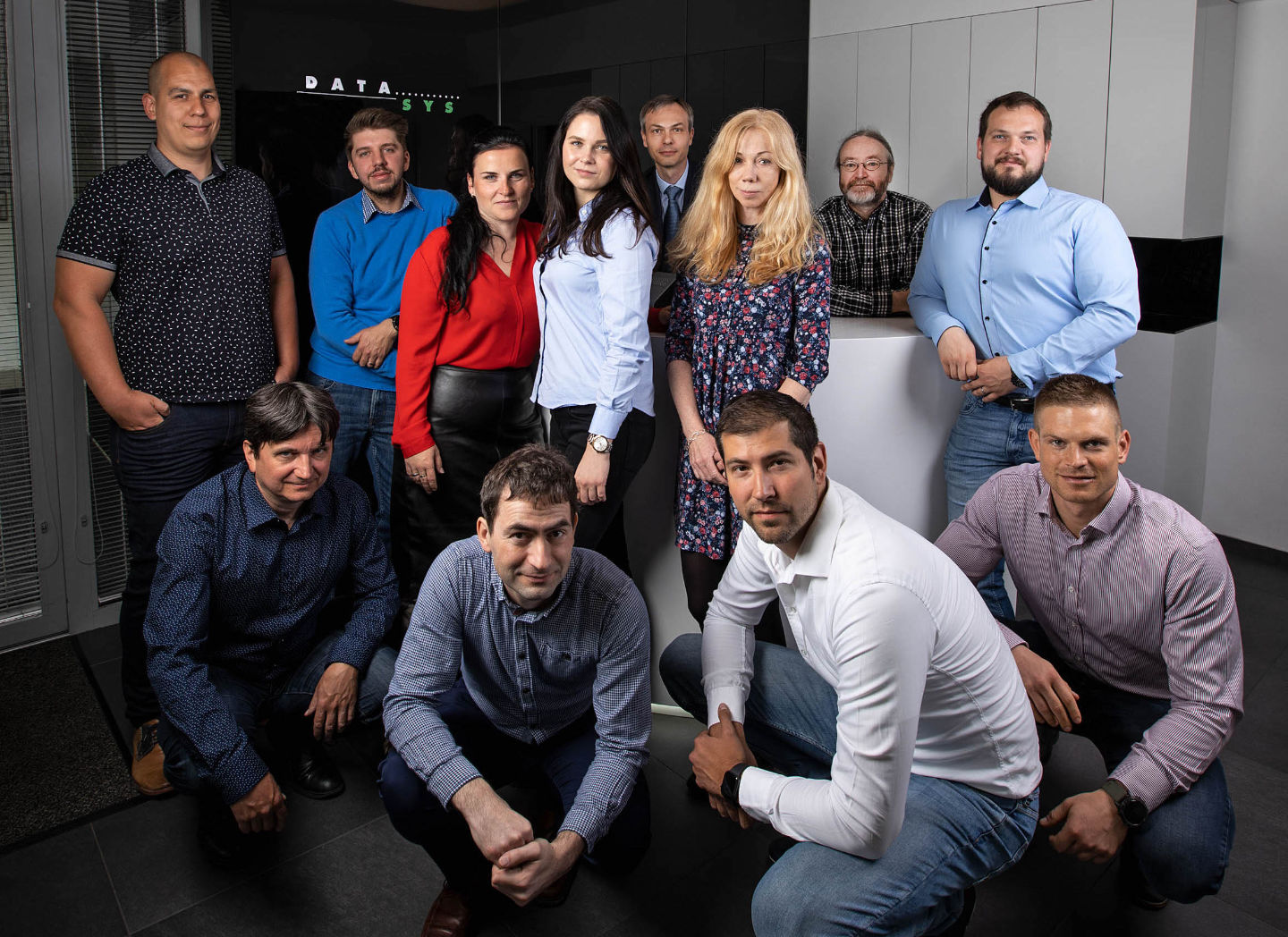 A family company with a pro-customer approach
DATASYS was founded in 1994 by Miloslav Novák and his wife Eva. Their son, Martin, joined us 20 years later. We're friendly and fair, just like you'd expect from a family firm. Our company now involves almost 100 employees in our five branches throughout the Czech Republic. That's because the availability and reliability of our services are our primary concerns. Whether you're a private company or an organisation in the public sector, you can rely on us.
Can we help you in any way?
Let's get creative together. Outline your idea and our representative will soon get back to you.

Bc. Martin Novák
Sales Director
We will answer your email within 24 hours