ELISA Security Manager
Logmanagement / SIEM
Collecting and evaluating cybersecurity and operational events can be easy. Just enlist the help of a tool or service that can quickly resolve IT incidents.
ELISA helps to detect, for example:
what errors occur in information systems,
who made changes to the database,
who tried to guess access credentials,
who deleted files on a shared drive,
what locations people are accessing the company website from,
which users are downloading the most data from the Internet.
Applying the ELISA Security Manager
The solution is suitable for medium and large enterprises, municipal authorities and other public administration institutions.
SIEM functionality
works with contextual correlations up to several months apart, calculates risk scores
Low acquisition costs
The solution is very cost-effective and will not burden the budget of even smaller organisations.
Transparent user interface
event search is simple and intuitive.
One solution, many benefits
Integrated operational and safety monitoring.
Tool for collection and analysis of security events.
Visibility and quick problem analysis.
Coordination of solutions and proactivity of our specialists.
Scalability.
Compliance with laws and standards.
See what its interface looks like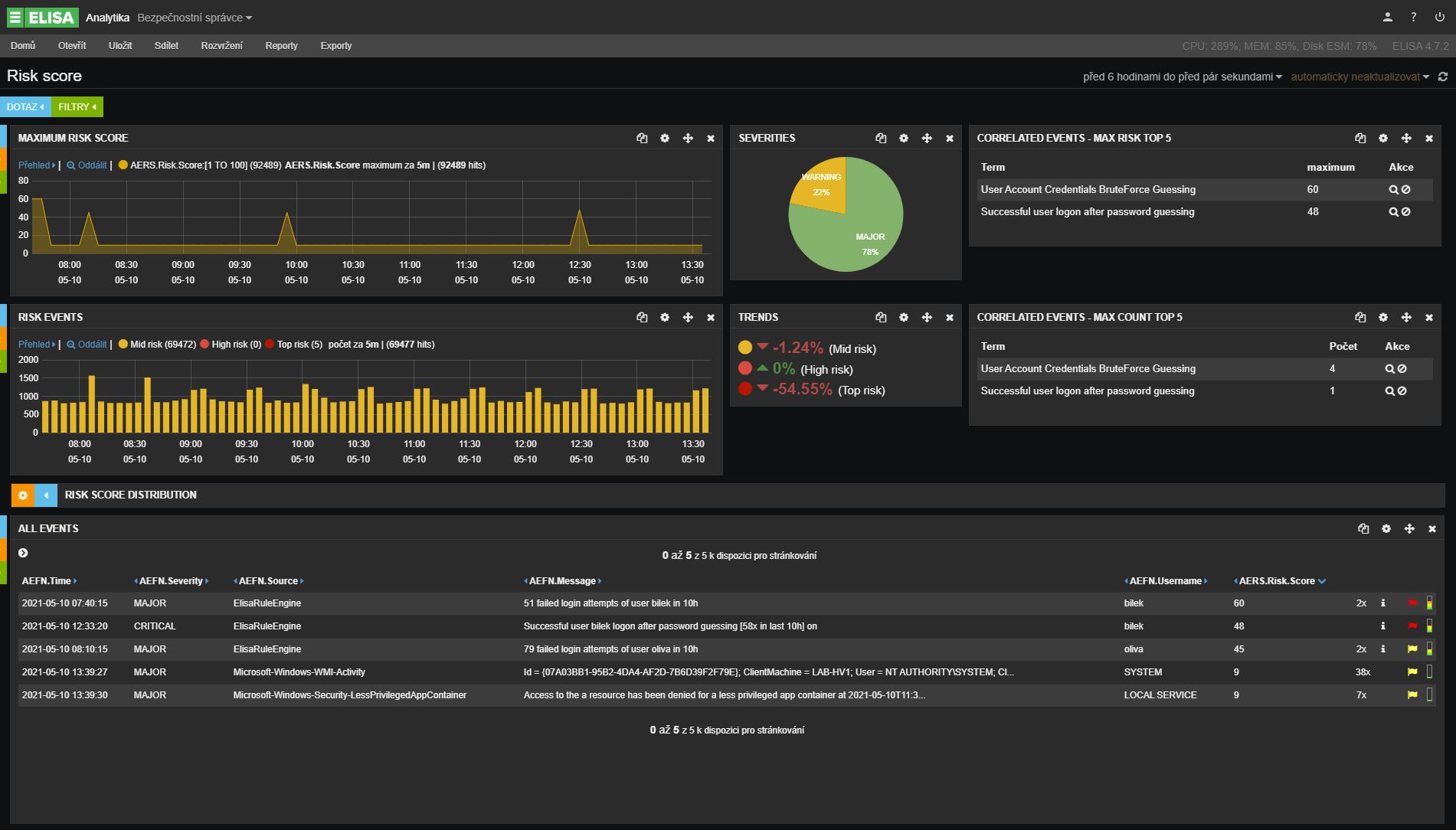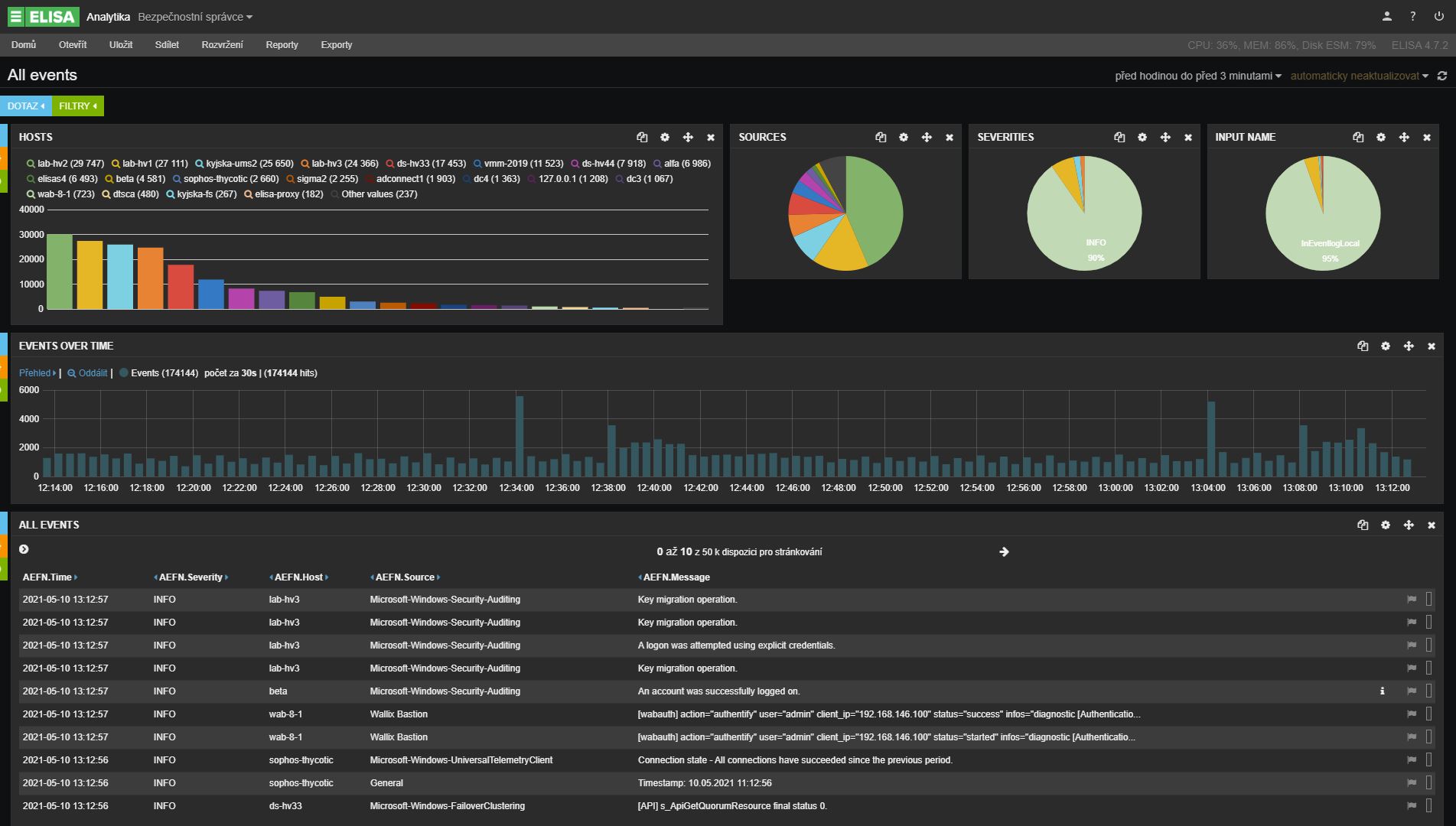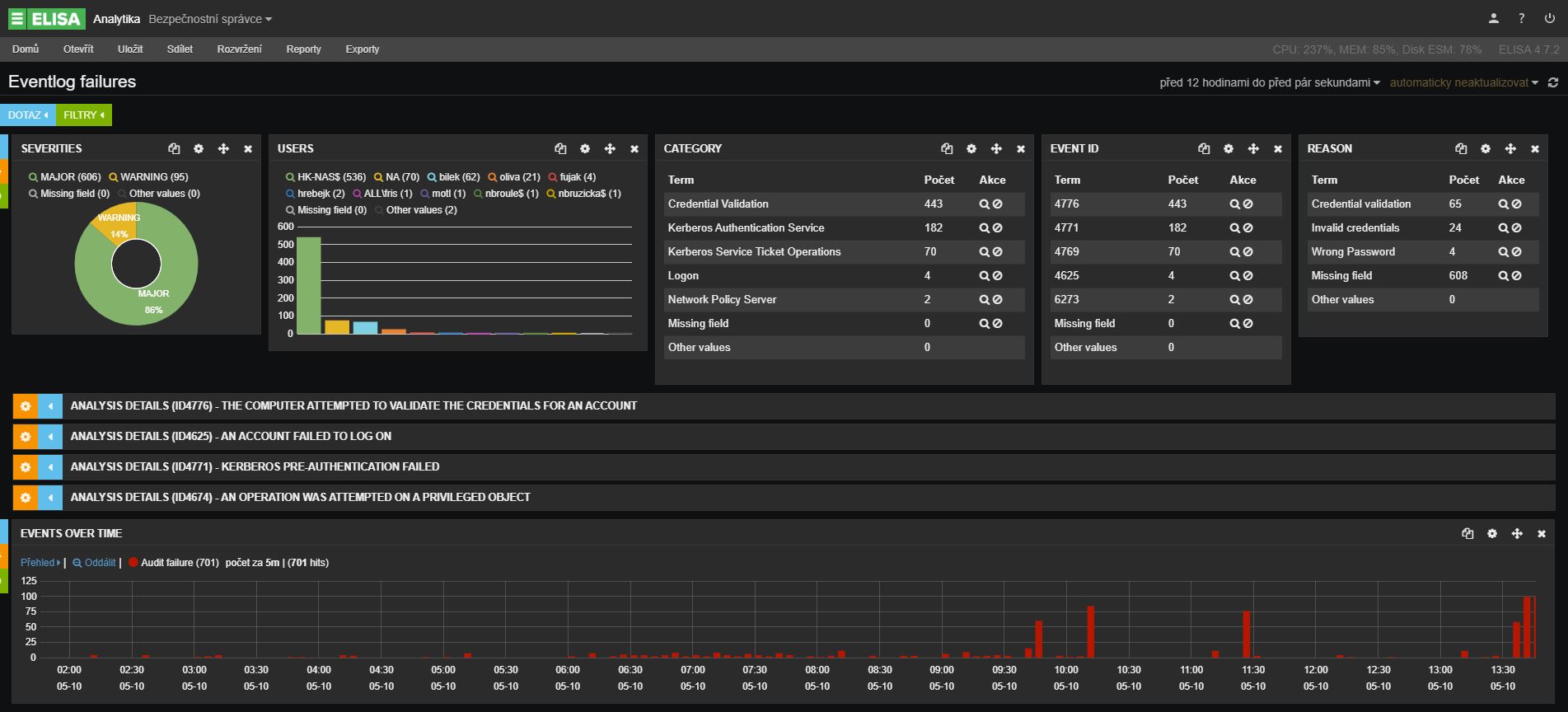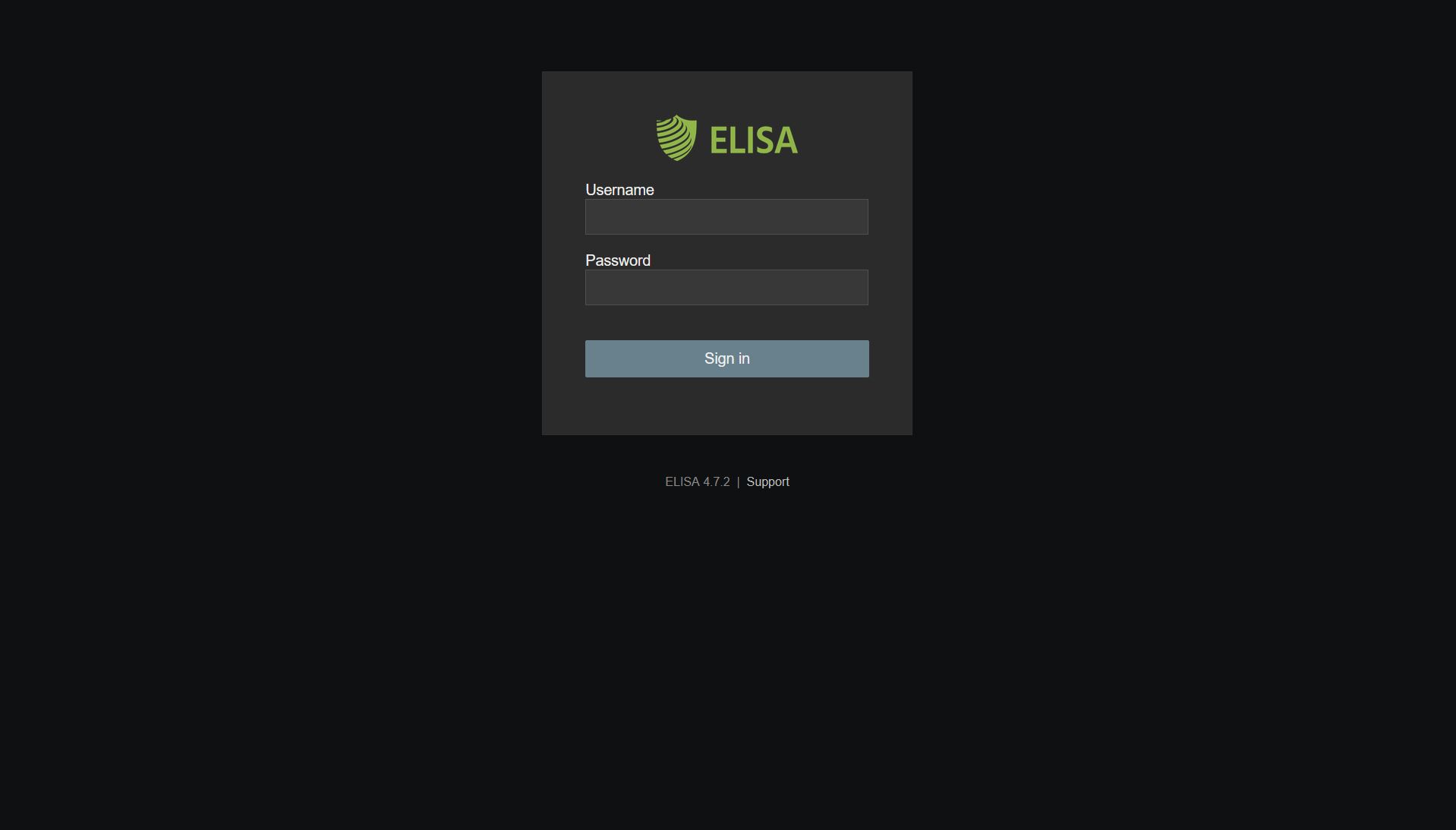 Be alert for cyber threats

Ing. Radek Fujak
service guarantor
You'll get a reply via email within 24 hours.