Who we work with
Our customers are large and medium-sized enterprises, state and local government bodies, subjects from the fields of education and science, hospitals and non-profit organisations.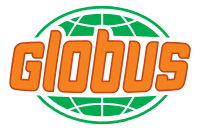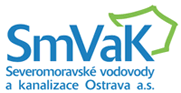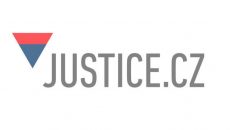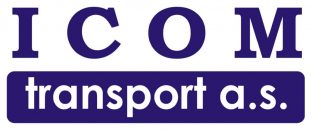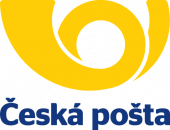 Monitoring privileged users and providing support
We globally implemented the EKRAN tool for recording user sessions on servers with SIEM integration.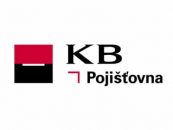 Implementation of the ELISA log management system
We introduced the ELISA tool for the central evaluation of technical infrastructure system logs, especially the logs of network elements, server operating systems and databases. The project included regular security oversight by our specialist.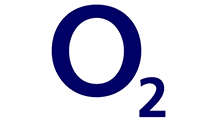 IS infrastructure redesign
We designed and delivered the infrastructure for the internal and public information systems of the authority. We installed application and service software and carried out data migration. The delivery included the monitoring, design and delivery of internal LAN and SAN infrastructure, disk storage and server equipment, including backup and virtualisation.
Design and implementation of HPC cluster
Hardware installation and implementation of software for distributed computing on a Dell HW platform using a solution over OS RedHat Linux for distributed computing using MATLAB.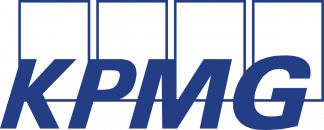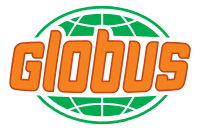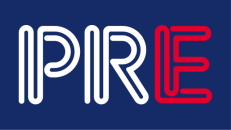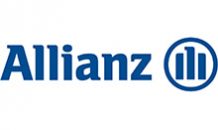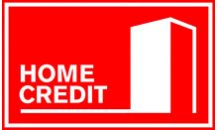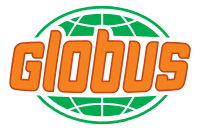 LMS Moodle
We set up and provided the Moodle LMS tool as a service for over 6000 users, including the provision of customised security training courses.
Robon
We created a tool for digital communication within the public administration in Serbia.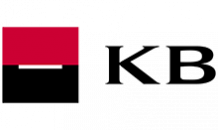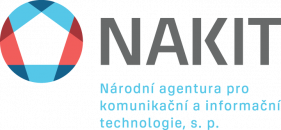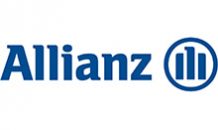 UMS
We built a reliable communication channel for the Allianz insurance company for sending text messages, allowing for the easy integration of other systems, including a database interface and connection to email systems, the helpdesk, etc. The system is used to send informative messages to clients and field workers, to report messages to employees from the internal helpdesk and to provide information on errors in internal systems.
DataSMS
They use our application for security monitoring and to pass information to field employees.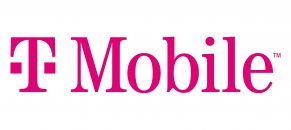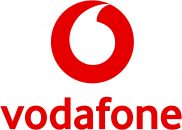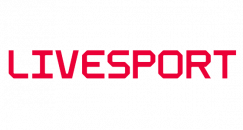 Outsourcing of IT services
We assumed the management of a part of the client's network and security infrastructure. Our tasks here are: proactive IT management, proposals for IT optimisation of the IT environment, continuous monitoring of operations, technical support and support for the devices managed, implementation of a security system and security monitoring.
What can we do for you?
Let's get creative together. Outline your idea and our representative will soon get back to you.

Bc. Martin Novák
Sales Director
We will answer your email within 24 hours