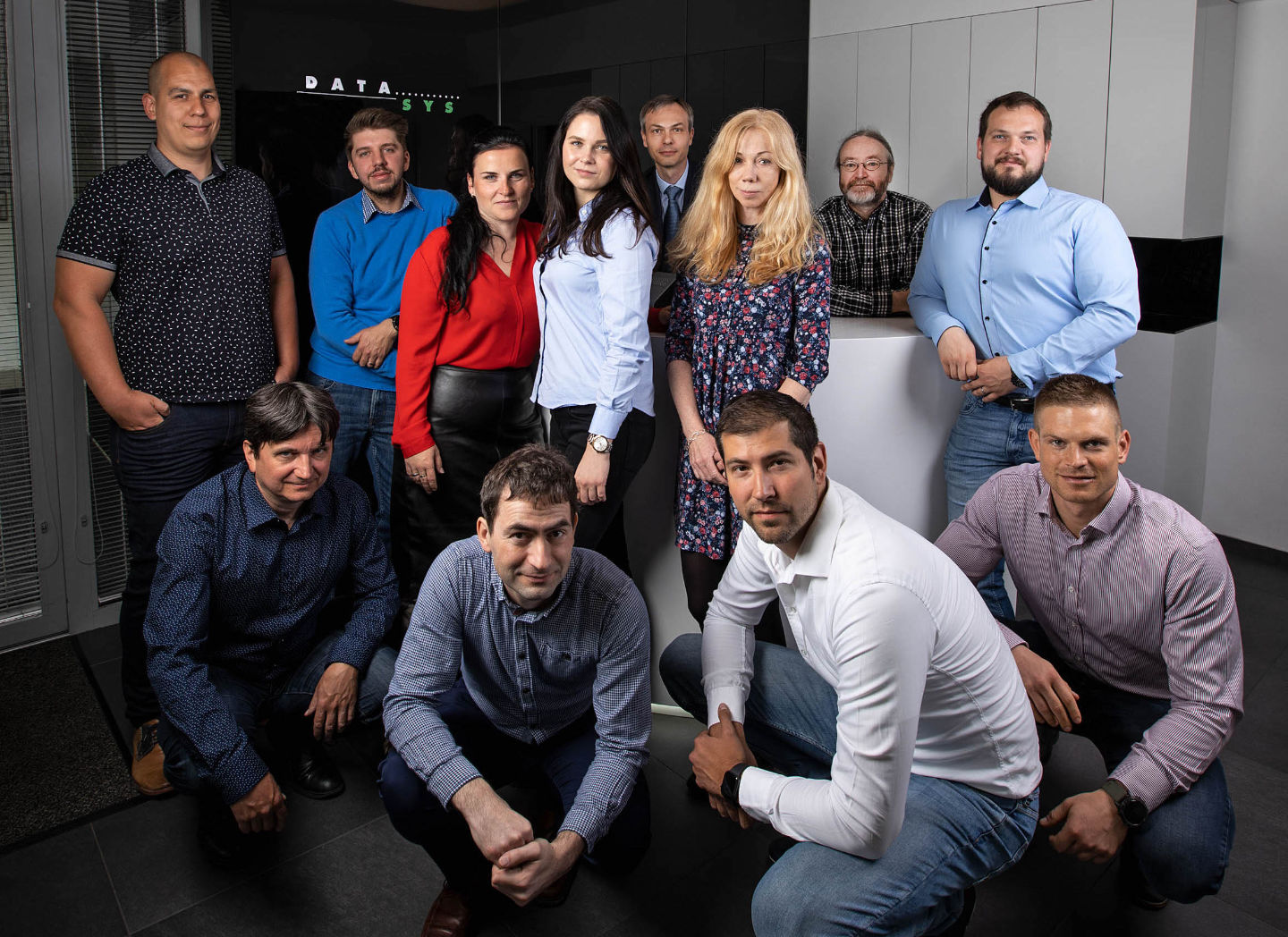 Be part of many innovative projects!
You can work with us across the whole Czech Republic – remotely, but also at our branch offices in Prague, Pilsen, Hradec Králové, Děčín and Ostrava!
We are looking for an energetic colleague who has the desire to work and the ability to establish and develop business relationships to join our Prague team.
More information
We recruit team members on an ongoing basis and are happy to find opportunities for capable colleagues whose ideal position is not currently advertised. Send us your CV via the form below, we will be in touch soon.
Send CV
Why would you like it here?
Interesting work
We work on interesting projects in both the private and public sectors in the Czech Republic and abroad. An open and meaningful approach is crucial. 
Informal environment
We don't get bogged down in processes and bureaucracy; you won't find chip cards or turnstiles here. Our values are personal responsibility for your work and results, reliability and mutual trust. That's what we expect from each other. Apart from meetings and conferences, we go to work in whatever's comfortable. There's an informal environment in all of our teams.
We offer freedom in space and time
We allowed home office work even before 2020. If the work allows it, we've continued with that until this day and it's been great. 
What benefits do we offer?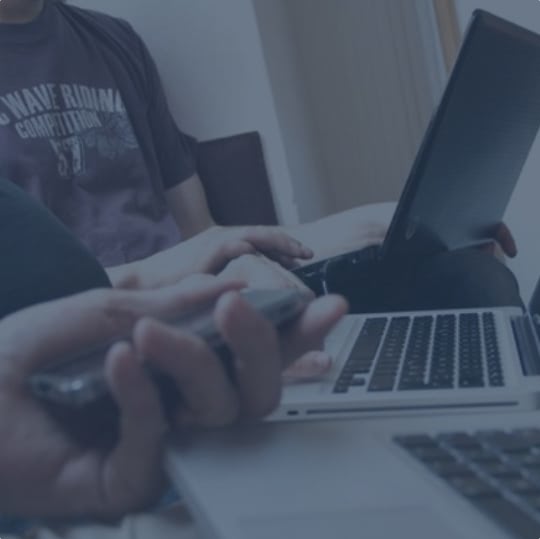 Technical equipment
A notebook and usually a phone come as standard. People without a company car can borrow a shared one.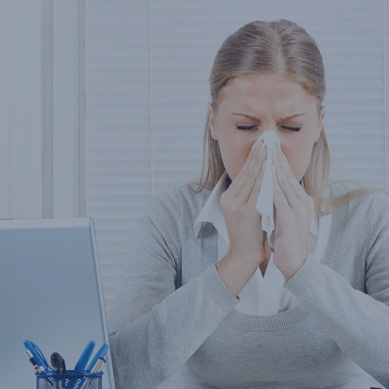 Sick days
You don't have to take paid sick leave. Everyone can take three sick days a year.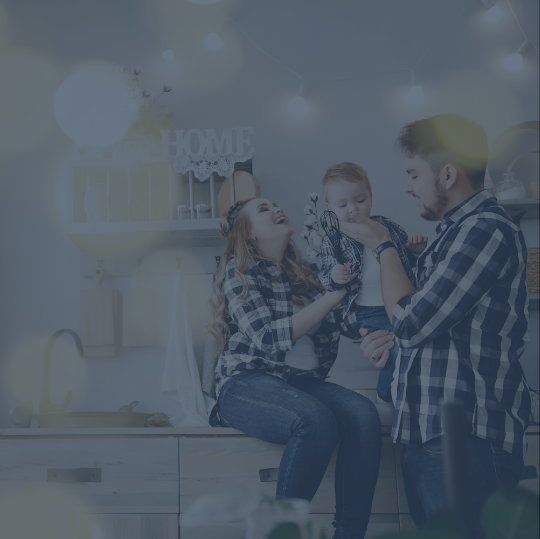 Christmas holidays
We allow two days' paid leave between holidays. People with critical work responsibilities can take time off on another day.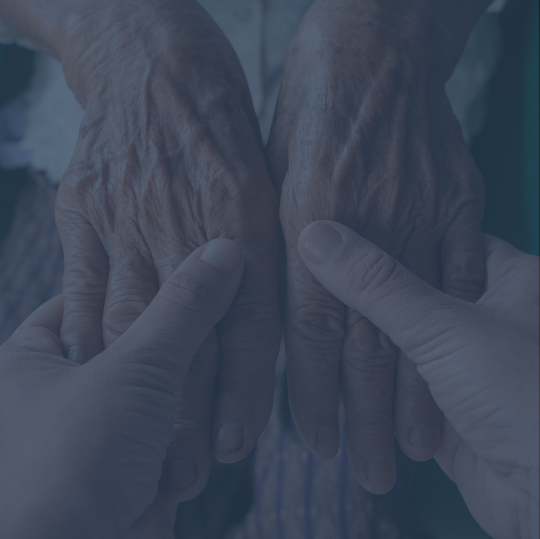 Supplementary pension insurance
After a year of work, each employee is given a bonus of 3% of their gross wages. That makes up to 24,000 CZK a year.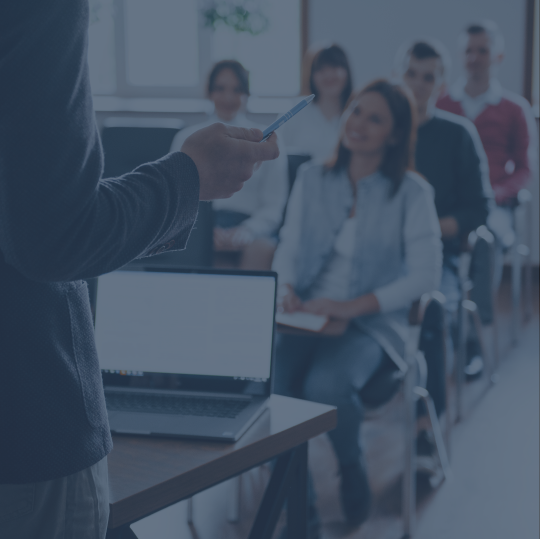 Language courses
If you want to improve, you can. Language teachers regularly visit our offices.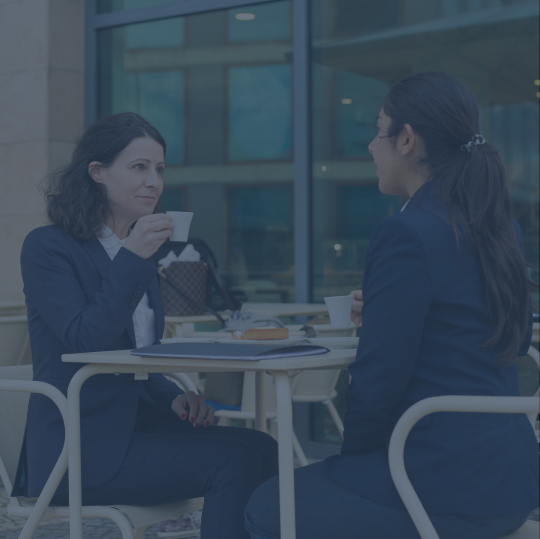 Food voucher benefit
From 2021 we've started providing employees with a more practical meal benefit.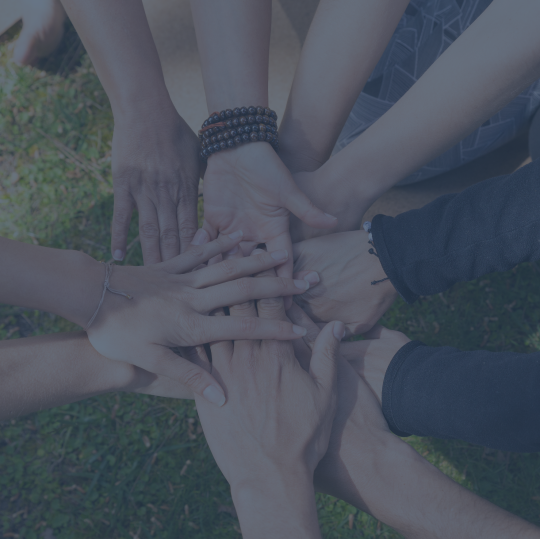 Not just work
We like to build good relationships and so we occasionally head out for sports and culture.
We're neither a start-up nor a corporation. We are a firm with a family tradition and pleasant atmosphere.
Come and join us!
Send us your CV.

Jana Zímová
HR manager
We will answer your email within 24 hours